Regular price
Sale price
$30.00
Unit price
per
Sale
Sold out
I am excited to introduce "The Golden Hour", a piece that captures the beauty of sunrises and sunsets. The creation of this piece was a journey for me, one that began about a year ago. During this time, I delved deep into the study of archetypes and the encoded medicines that they hold.
In this piece, I have depicted the Eagle and the Condor, two powerful symbols that represent the connection between the two continents. The magnificent Hummingbird is also featured, representing the balance that exists within all things. These animals, along with the sunrise and sunset, represent the perfect balance of movement and consistency, and the importance of applying this balance to all aspects of our lives.
This piece also holds a special personal significance for me, as it serves as a reminder of one of my favorite prayers: "May a sunrise dawn in the hearts of all." It is my hope that this piece will inspire you to reflect on your own journey and to free fall into the great mystery with me
18in x 12in 100lb stock paper HD prints. Printed locally in Asheville, NC. 
Shipping

Orders processed: 1-3 business days

Delivery Times: 7 - 15 business days 

Rest assured, we will be sending you a tracking number as soon as your items are shipped. :)
Returns

Returns

We have a 14-day return policy, which means you have 14 days after receiving your item to request a return.
Share this!
View full details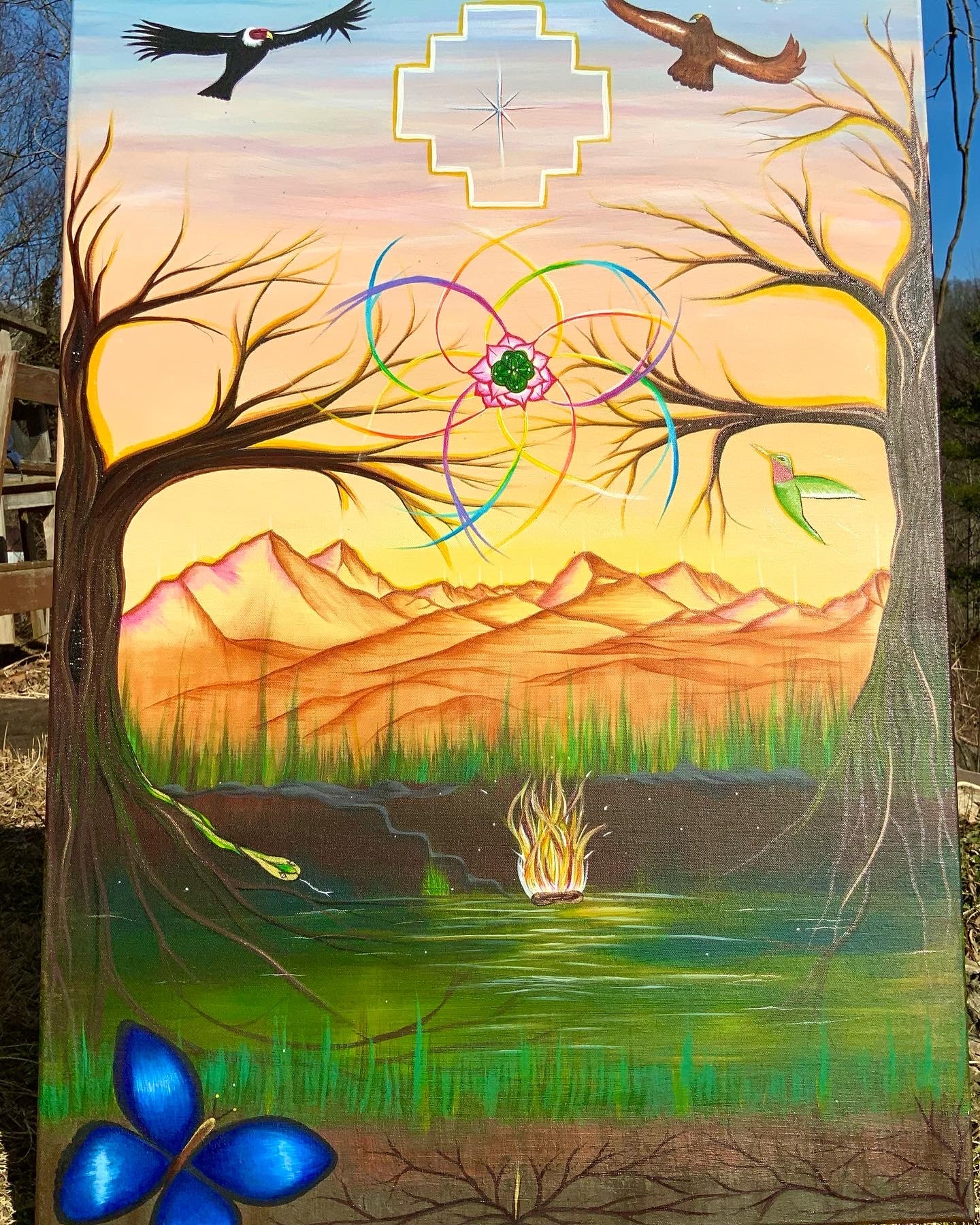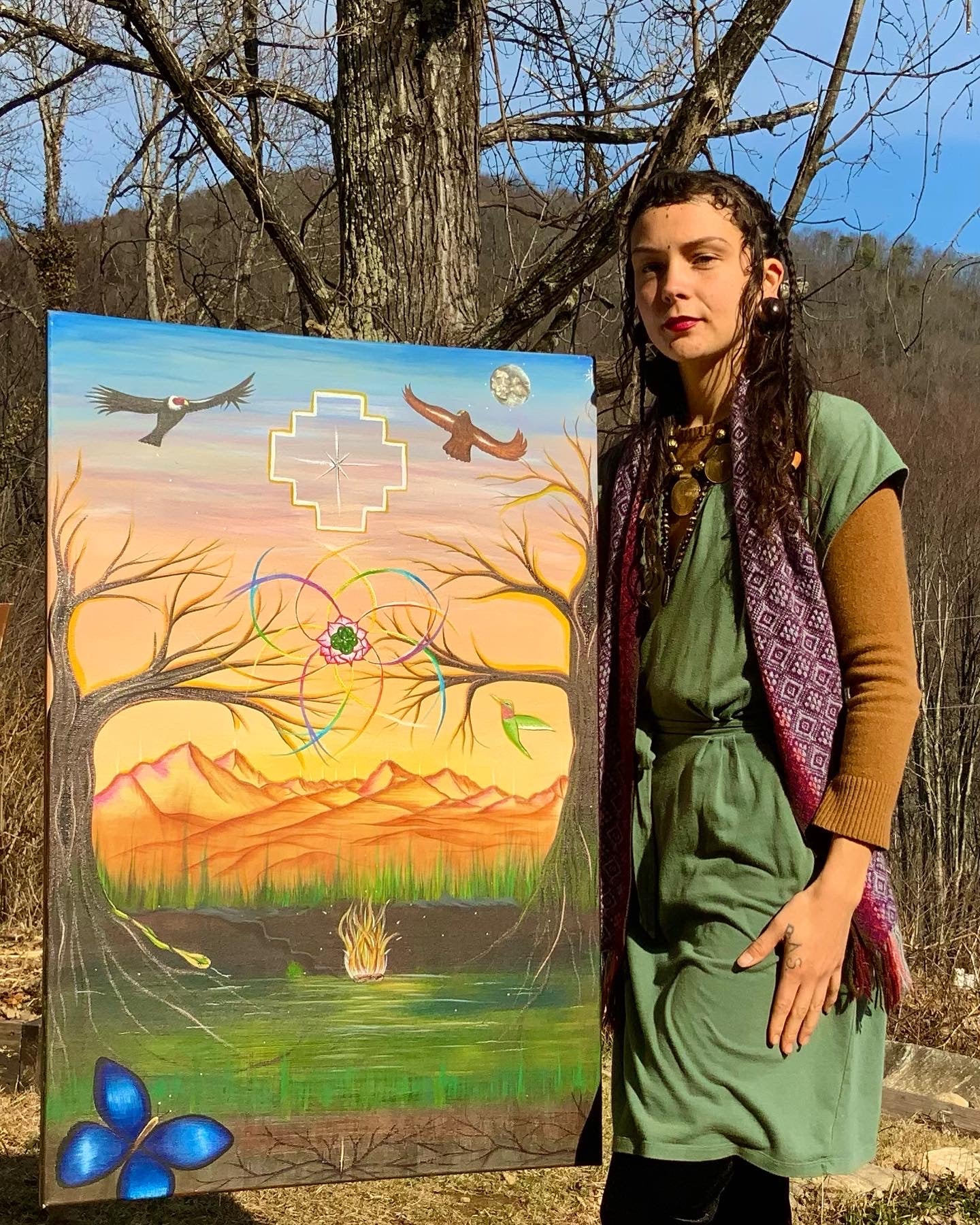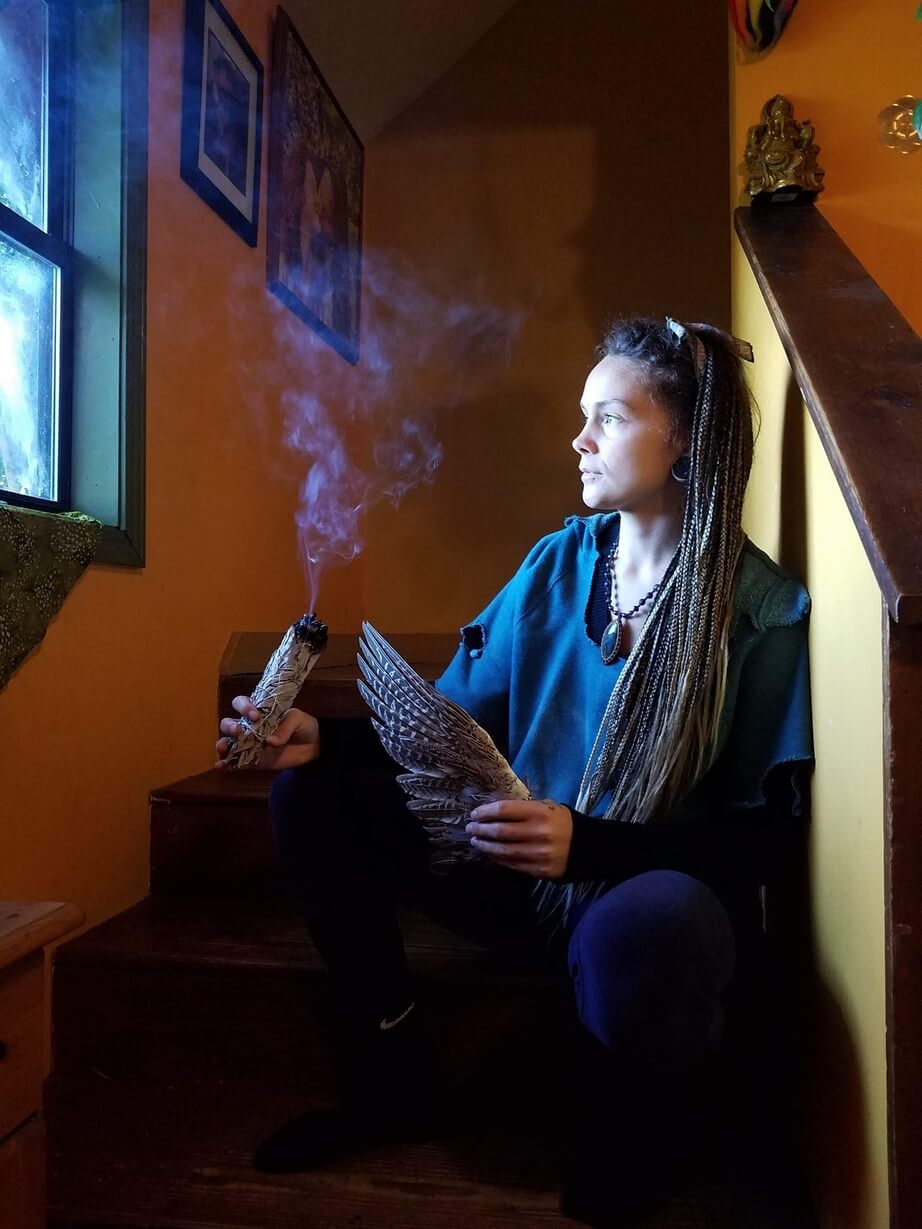 BlUu Biisiben Meade
Visionary Artist, BlUu is thriving in the Appalachian mountains of North Carolina in a little town called Bat Cave.
BlUu's work is intuitive, universal, medicine for the soul.
BlUu tells stories from the heart, that are channeled by spirit. Her visions raise hope, and inspire us to remember, and feel alive.
She expresses, and spreads her art through originals paintings, hand made burl/wood slabs, prints, digital designs, and apparel.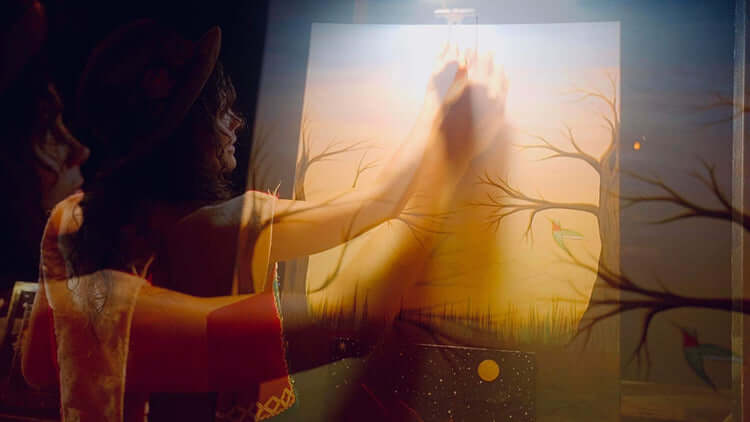 Donate and Support
Raising abundance for more awesome exhibits, art prints, inventory, and supplies!Thank for supporting my dream to spread positive art, song sharing, and story telling…
View full details